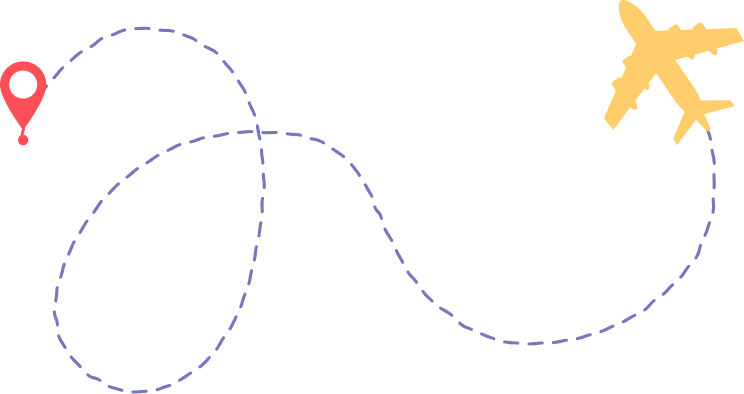 Get your Dream Abroad Education with SS Solutions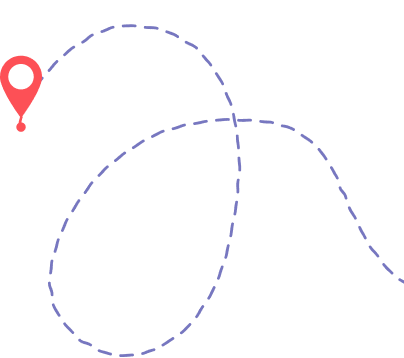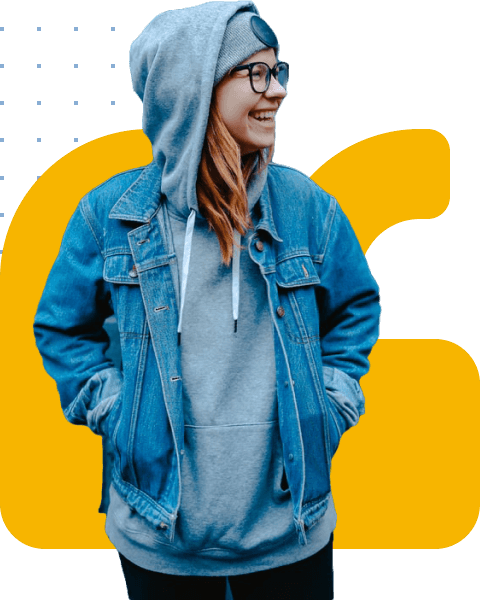 SS Solutions is a premier education consultancy dedicated to helping students achieve their academic and career aspirations by providing expert guidance on studying abroad. Our team of experienced consultants understands the challenges students face when pursuing higher education in a foreign country, and we are committed to helping them navigate every step of the process. With our deep knowledge of the education systems in the USA, UK, Canada, Australia, Germany, and New Zealand, we are well-equipped to provide personalized support to students seeking to study abroad.
At SS Solutions, we offer a wide range of services to ensure our clients' success, including career counseling, university selection, admission guidance, financial guidance, visa assistance, and pre-departure orientation. Our career counseling services provide students with guidance on the various career options available to them based on their academic background and interests, helping them make informed decisions about their education and future career path. Our university selection services assist students in selecting the best universities or colleges for their chosen field of study, taking into account factors such as academic rankings, location, culture, and cost.
QUALITY EDUCATION SERVICES
With SS Solutions, students can rest assured that they are in good hands, as we are dedicated to making the process of studying abroad as seamless and stress-free as possible. Our mission is to provide personalized support to each client, taking into account their unique needs and goals, and helping them achieve academic success and career fulfillment.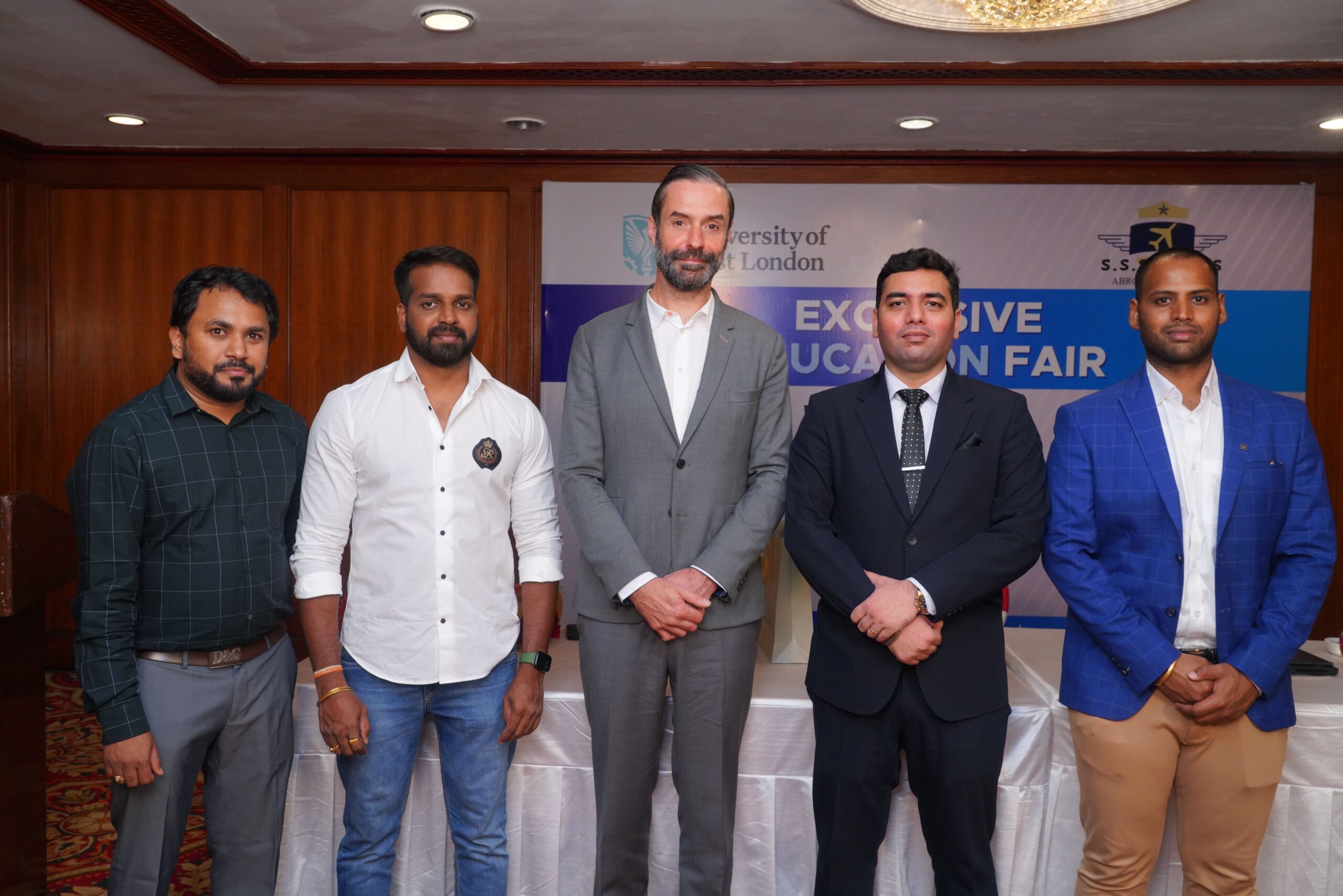 The Counseling Process
We have the simple and best steps that will give you the clear information about your abroad career option.
Popular courses among Indian students
We have all your education need here
Biological and life Sciences
Donkanti Priyanka reddy
2023-04-13
satya annayya thank you so much for my work permit to UK.
Barigela Mamatha
2023-04-03
Thank you for my Dependent visa sir
First of all special thanks to ss solution. every success having a story of good experiences. my visa journey with ss solutions is a happy story with success journey begins from here. Thanks sathya.
Fill up the Form and Ask Your Queries